About Us
SilverLine Consulting is an Ohio-based recruiting and human resources (HR) Consulting firm with a down-to-earth approach to personnel and organizational development for clients. Our solutions are streamlined, simple and measurable and help organizations like yours build great teams, articulate and integrate culture into your company, strengthen leadership, and increase retention and employee satisfaction.
OUR APPROACH
ACCOUNTABILITY
We are reliable and determined to do the best work for our clients. If "getting it done" is your mantra, then our SilverLine team is the right team for you. Accountability is built into our processes
AUTHENTICITY
We have a down to earth, genuine and honest approach with our clients. Our goal is to be your HR partner and that requires us to be authentic. What you see is what you get.
INTEGRITY
We hold our team to the highest standards. We are honest and straightforward. We care about people and we care about your success just as much as you do.
COMMUNICATION / CANDOR
We believe in honesty and transparency in our communication. HR solutions are not always easy to accept, but we believe the direct approach is the best way to help your company to be better.
OUR TEAM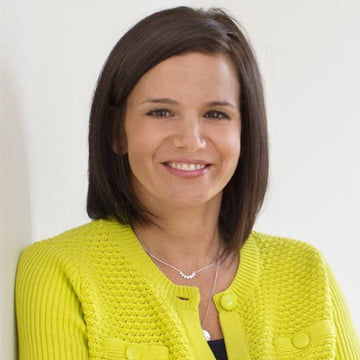 Julie Maurer - Founder
Julie Maurer is the founder of SilverLine Consulting and has more than 15 years of experience in human resources, talent acquisition and organizational development. She has extensive background in the technology, manufacturing, retail and professional services industries and has led people in start-up and high growth environments, Fortune 500 organizations, and as a trusted advisor to her SilverLine clients.  Julie has a B.S.I.M. in Human Resources and Sales Management from The University of Akron, holds a professional HR certification through the Society for Human Resources Management and is a trained executive coach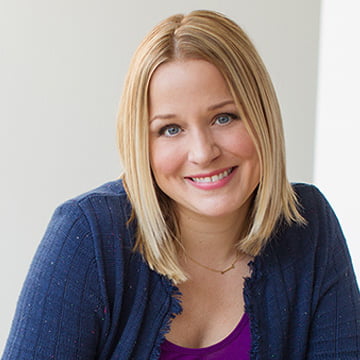 Kelly Horn - Executive Recruiter
Kelly Horn has been a partner with SilverLine since early 2014 and primarily focuses on talent acquisition services. Her unique combination of 10 years in enterprise technology sales, account management and most recently recruitment expertise. She is in high demand with SilverLine's clients, especially for those seeking sales talent. Kelley has a B.S. in Business Administration – Sales Management and Marketing from The University of Akron.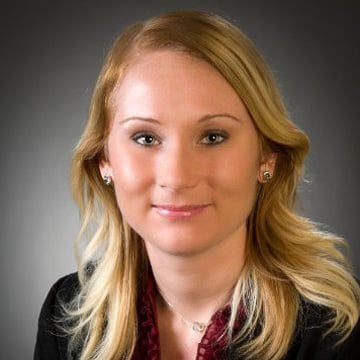 Melissa Sheridan - Recruitment Consultant
Melissa Sheridan has been a SilverLine partner since June 2017 and helps organizations successfully hire top talent. She brings expertise in search, attraction, recruiting, retention, and increasing brand recognition. Melissa's experience comes from her background in sales, marketing, human resources, office management, finance, technology, business management and engineering. She graduated with a B.S. in Business Administration and Political Science from Baldwin Wallace University.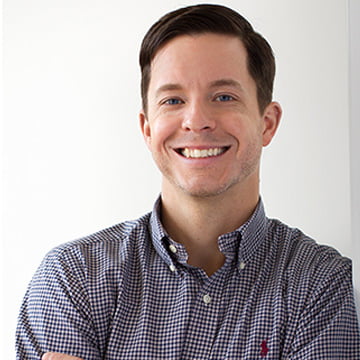 Zak Wright - Executive / Technology Recruiter
Zak Wright has worked with SilverLine since 2014 and specializes in technical and executive recruitment. He has more than 11 years of experience in search, recruiting and retention strategies, as well as HR policy development and is well positioned to help clients meet their talent needs. Zak's recruiting experience includes technology, professional services, healthcare operations, managed care and digital marketing. He has completed searches for companies of all sizes from technology start-ups through established Fortune 500 organizations. Zak has a B.A. and M.A. from the University of Dayton where he graduated with honors. 
Get Started
Contact us today for a free consultation from one of our experts.